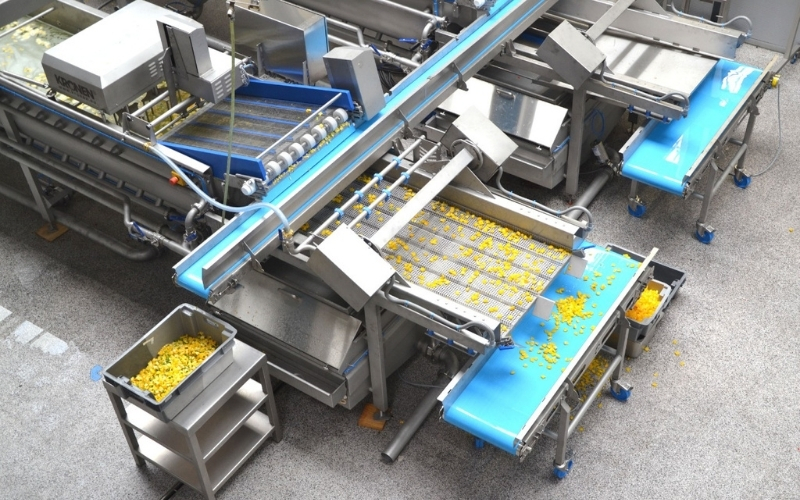 KayDee Solutions offer an extensive range of process solutions to meet your needs. From complete processing lines for preparing, cutting, washing, drying & peeling of fruit and vegetable; fully roasting or drying all types of nuts, seeds & grains; Optical Sorting; Potato Chip, French Fry and Extruded Snacks lines; plus much more. Our range of suppliers include:
Grote Company
Grote Sandwich Lines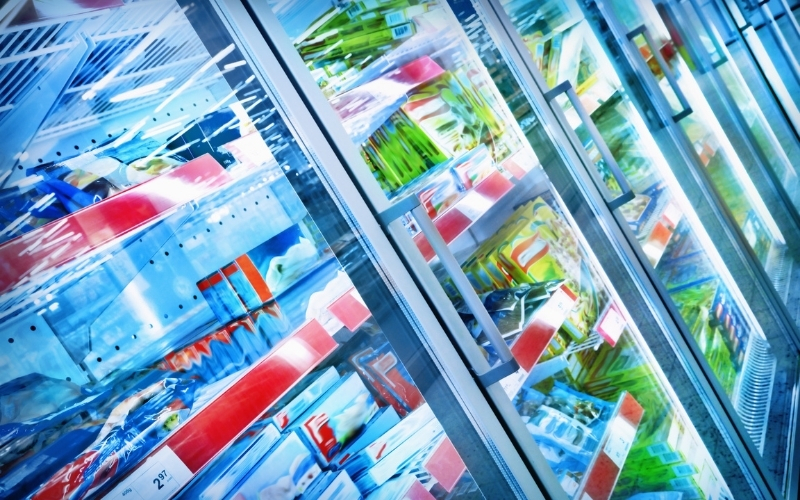 Unsure of the best packaging format for your products? KayDee Solutions are here to offer a full range of high quality Bag Making and Packaging machinery. From Vertical and Horizontal Form/Fill/Seal machines, Traysealers, Vertical Cartoners, Feeding Systems, plus much more. Our range of suppliers include:
Webb Automation Powder Filling and Container Handling Equipment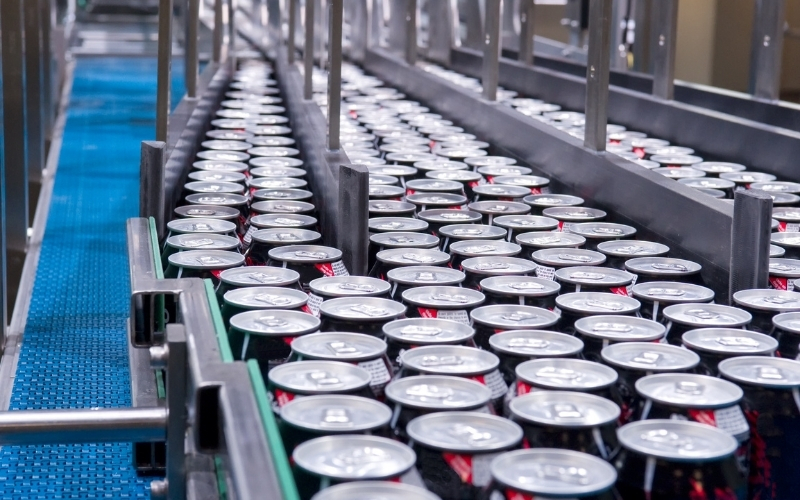 The correct Material Handling system can save your company time, labour and wastage which all equates to more money on your bottom line. KayDee Solutions specialise in a full range of Distribution and Handling Systems, Steps and Accessories, Elevators and Conveyors. Our range of suppliers include: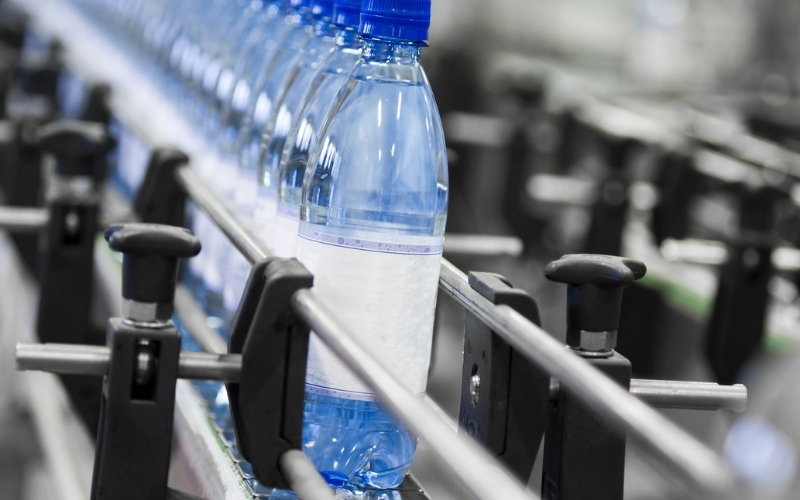 INSPECTION & LABELLING SYSTEMS
KayDee Solutions offers Labelling, Optical Sorting, Metal Detection and X-Ray systems:
Metal Detection
X-Ray Systems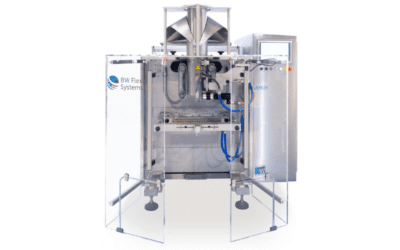 Continuous Motion Form-Fill-Seal The Verus CM is a modern vertical packaging machine that offers the traditional proven performance, quality and robustness of the Hayssen and Sandiacre brands with high speed, continuous motion reliability. Its overall design also...